In this world of ever increasing speed and efficiency we are seeing a huge number of businesses making the move to cloud based bookkeeping solutions.  But why?  We would like to take the opportunity to explain to you the benefits of cloud bookkeeping, and why it is the future for business owners and accountants alike.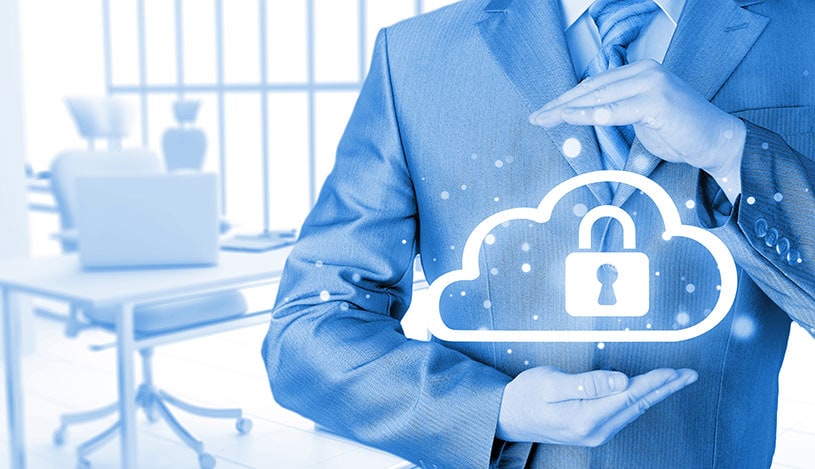 Desktop bookkeeping packages have dominated the computerised bookkeeping market for years (Sage being the market leader).  Now that cloud based solutions are revolutionising the market place, it is essential to compare the two so that you can fully appreciate how much better a cloud based solution can be for you and your business.
| | | |
| --- | --- | --- |
| | Desktop (e.g Sage) | Cloud (e.g. Xero) |
| Accessibility | Typically once you purchase a desktop package you are supplied with a disc that you load onto one computer in your office.  Your financial records can therefore only be accessed at that computer, because that is the only one with the software. | Having your financial records in the cloud means that you can access your records from any device that has an internet connection.  This means that you can access your records at work, at home, at a meeting, at the pub, at the park….absolutely anywhere! |
| Security | If set up correctly, each user of the system will have their own password to access the system.  However, this does not guarantee the security of your information.  Typically desktop packages do not have such high tech levels of data security, and could take an experienced hacker minutes to access.  It is extremely difficult for desktop package providers to produce and distribute necessary security updates to keep ahead of the constantly adapting technology and techniques used by hackers. | With the software being held in the cloud, it is extremely easy for the software providers to increase security levels as and when needed (i.e. for adaptations in hacker technology), without having to involve the end user.  Xero for example, is the market leader in cloud based bookkeeping packages, and one of their biggest selling points is that they have invested in bank level security, which makes your financial data extremely secure.  |
| Transferability | Annual accounts time!…desktop package users would need to take a back-up of their information from the system and then send this to the accountant, either through e-mail or the post (or maybe even taking it to them personally).  It can then get highly confusing as to who has the "live" copy, and then trying to collate any changes or amendments into one copy going forward. (Does this headache scenario sound familiar to you!?) | No matter what time of year it is, and no matter where your accountant is, if they want to access your financial records then they can.  Your accountant will have a username and password to your records just like any other user.  You all access the "live" records, so there is no confusion regarding versions. |
| Storage | Desktop packages don't typically provide any form of storage option for scanned invoices or other evidence. | Cloud based solutions allow users to upload pictures or scans of documents and other evidence to the system, and then attach them to invoices for future reference.  HMRC have agreed with Xero that good quality scans or photographs are acceptable as evidence in any form of tax enquiry, and hence there is no longer any need to keep the physical paperwork! |
| Bank data | A desktop solution requires the user to type in or import all their bank transactions into the system from their bank statements or online banking.  It then requires them to physically match off all the items against sales and purchase invoices. | A cloud based solution allows a link between the bank account and the bookkeeping software, therefore cutting out the need of the user to log into their banking and then type up their transactions into their financial records.  Furthermore, cloud packages have the ability to match off the bank items against sales and purchase invoices automatically, with the only input from the end user being to agree the matching by ticking "OK". |
| Cost | Traditionally desktop packages charge you a one off fee for the software and then additional fees for support packages.  With a new package being brought out every year, businesses are then forced to upgrade to the latest software as and when it is available (at a cost). | Cloud based solutions offer a pay monthly approach.  There is no one off cost for the system, or for technical support.  You simply pay a monthly subscription for the time you want to use the system.  If you don't feel the system is right for you then you can cancel your subscription without any fuss at all. |
It is clear to see from the above information why cloud based solutions are proving to be so popular in today's society.  Join the revolution and move to the cloud!
Xero
We are Xero certified partners, and can connect you to the cloud for less than it would cost you to buy it from Xero directly.  Please contact us today or check out our website for details.