In October 2022 we joined the Medway Sunlight Rotary club as a corporate member.  Although it's mainly our director Natalie Pieri who attends the meetings, the whole Accounting Connections team provide support where required to help the club meet their charitable and community objectives.  We are very proud members of the club and look forward to making a large positive impact in whatever way we can.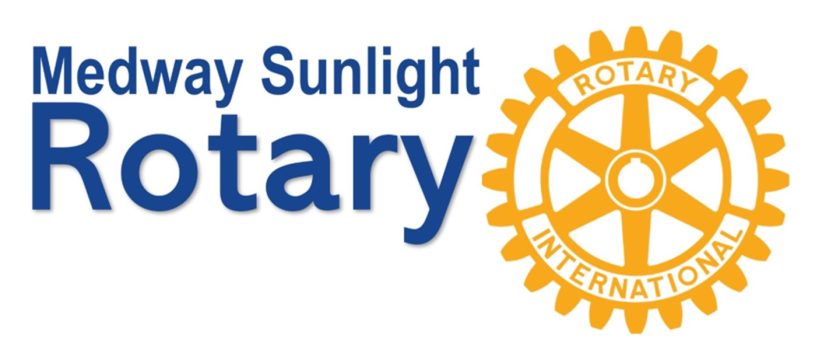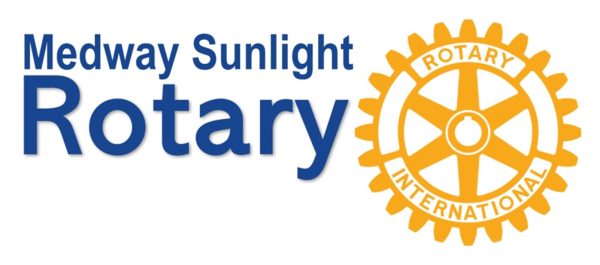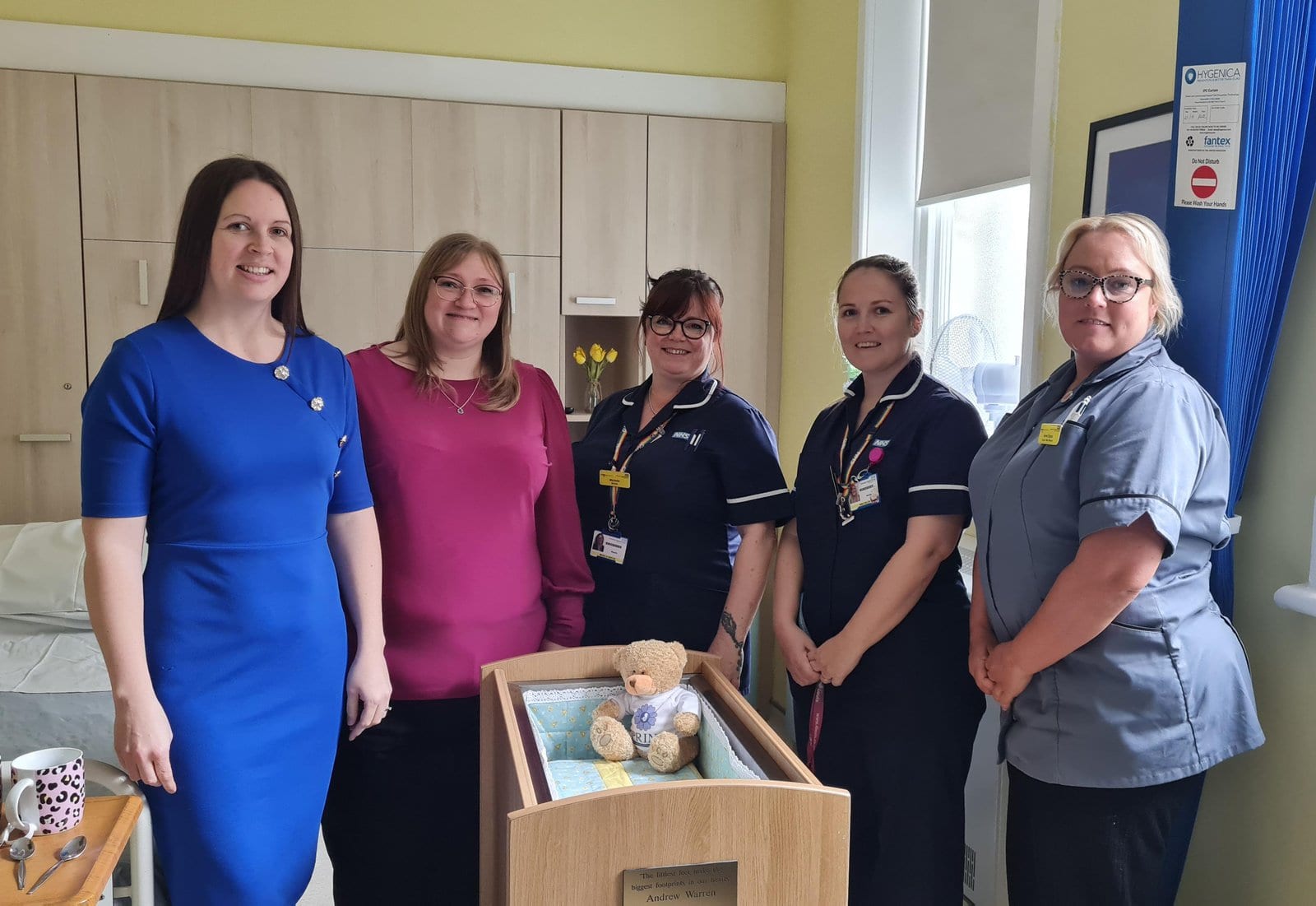 In July 2022 our director Natalie Pieri teamed up with business friend Natalie Warren to raise £2,900 to fund an Abi Cold Cot for St Mary's Hospital in Poole via the charity Abigail's Footsteps.  Abigail's Footsteps is a baby and infant loss awareness charity that provides support to bereaved families as well as training and equipment to midwives and healthcare professionals.  This cot will provide comfort to families in the most difficult of times, and will serve as a wonderful memory to Natalie Warren's son Andrew who was born sleeping in July 2006.
In March 2021 we rallied together our local business friends to donate refreshment supplies and child feeding equipment to the Dolphin ward at Medway Maritime Hospital so that parents have what they need to take care of themselves and their children whilst staying on the ward.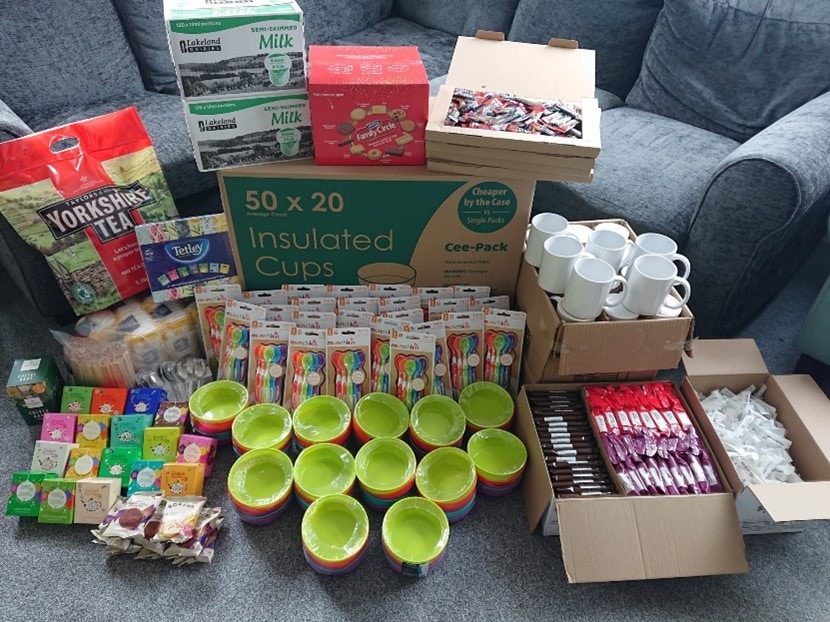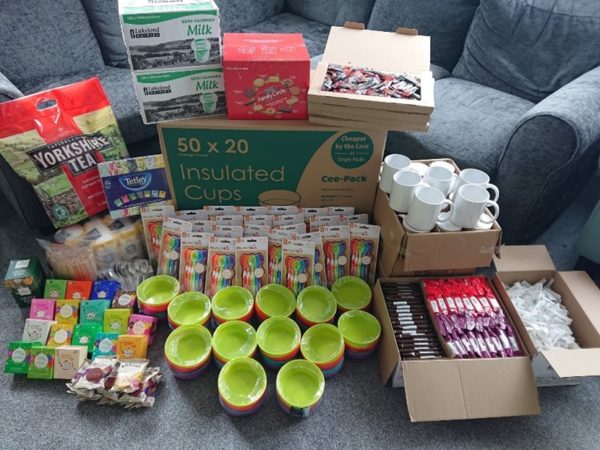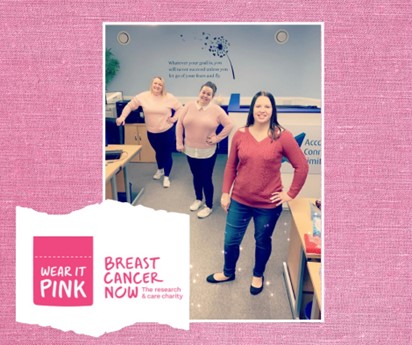 In October 2020 we wore it pink in aid of Breast Cancer Now.
In September 2018 we held a Macmillan coffee morning and raised nearly £500 for the Macmillan Cancer Support charity who help patients and their families deal with the effects of cancer.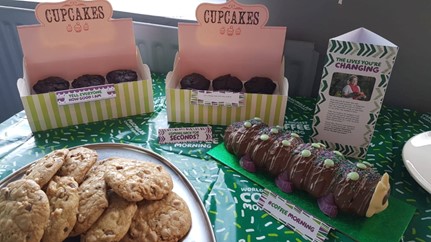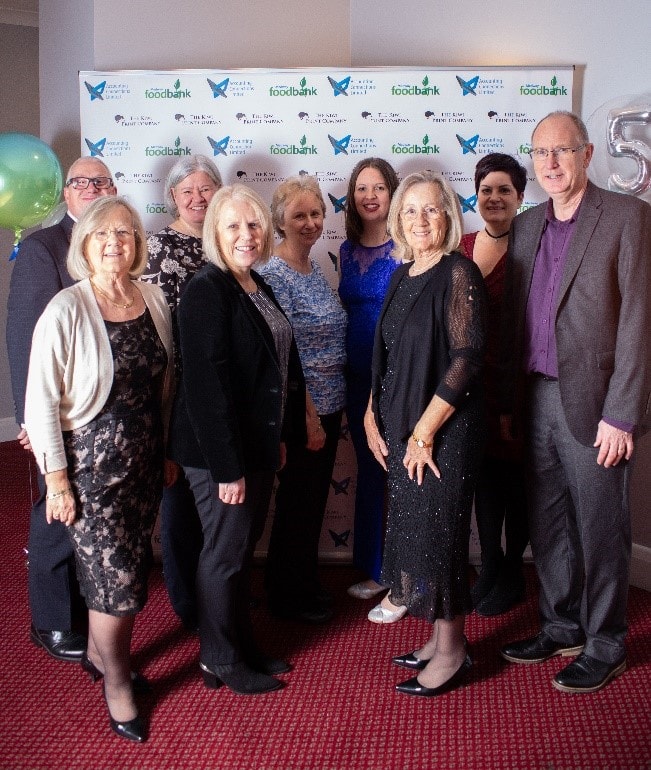 In December 2019 we held a party for our 5th business birthday and raised £3,000 to help the Medway Foodbank buy a much-needed van to help them transport food from their warehouse to the foodbank centres where it is distributed to those in need.