Robert Brack – The Kiwi Print Company – Printing services

Being a new business owner it has been very important for me to find the right people to help me get my business off to a flying start, what you quickly realise when you meet Natalie and her team is that they care as much about my business as I do. They are professional knowledgeable and caring and always there to answer my questions no matter how simple and nothing ever seems to be too much trouble. For anyone with their own business whether a start up or established, you cannot afford to miss out on having the team at Accounting Connections Limited backing you.  It is with great ease and pride that I can recommend them as my accountant and will do so to all my other friends who are business owners.
Peter Jacobs – Kape HR Limited – Human resources service provider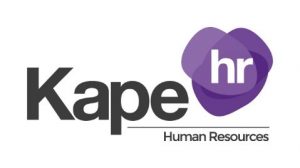 Kape HR have recently switched all of our accountancy requirements to Accounting Connections and couldn't be happier with the service we receive. We wanted to move to an accountant that is an expert with cloud based accounting packages and Natalie's knowledge of Xero and jargon free way of explaining things has made that transition seamless. Natalie's approach to accounting is very refreshing and has been there to answer any queries we may have no matter how big or small. As an added bonus, we've also saved money by switching to Accounting Connections and would fully recommend their services.
Andrew Haith – Hawksafe Limited – Health and safety consultants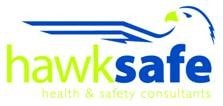 We have used Accounting Connections as our appointed accountants since 2016. The service we have received has been superb. The transfer of all our accounts onto Xero by the team was done without impacting upon our existing systems so that the transfer appeared seamless and without inconvenience to our clients. Natalie provided my staff with the necessary training required to operate the system. When we need accounts advice Accounting Connections have always been there to support us.
Robert Popple – Mech1 – Mechanical engineers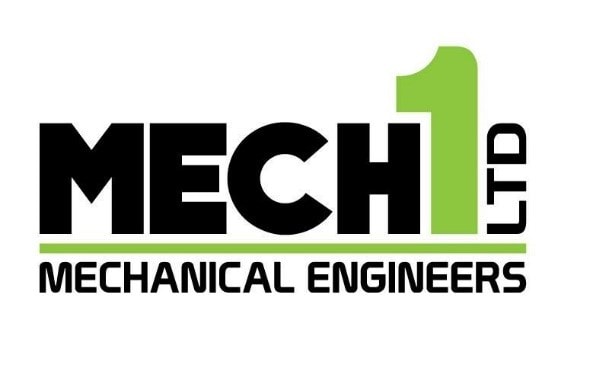 We decided to use Accounting Connections as our accountant when we set up trading in 2015, when setting up there were a lot of things to consider that were both daunting decisions and blurred with unfamiliar jargon.   
Natalie won our trust with her direct approach to us and the time she had spent discussing all our options and what they meant not only to the business but how they would, in turn, affect us directly, she covered everything from the business type, what VAT would mean for us and how we could maximise the company's cash flow and profitability.
Personally I dread the thought of bookkeeping and can often try to put off the things I should be keeping on top of, we discussed this when deciding to use Accounting Connections and not only were we talked through methods of making it easy and straightforward but I was often nudged and reminded to complete tasks by deadlines which is something that has certainly been a benefit, and made the company a lot easier to manage.
On top of all the help we received at the start and the continued help since then, we follow Accounting Connections social media very closely as there is often very topical information available presented in very easy to digest fashion. 
I have personally recommended Accounting Connections to a few people both existing businesses and people looking to set up a business and again the feedback I received echoes that of my own. 
The company's growth and success is testament to the personal approach taken and the hard work that is put in. 
Natalie is an ambassador for small business looking to build on a solid foundation and can often be seen to be promoting herself and her clients in a bid for everyone to do better and for everyone to benefit as a result.
Tania Emery – Beauty Academy South East Limited – Beauty treatment training academy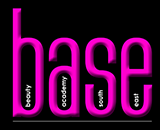 I have been a customer of Accounting Connections for just over a year now, and I am delighted at the service and professionalism that I receive from Natalie and her staff.
When I first met Natalie, I was impressed by her energy and enthusiasm, she gave me honest and valuable advice from that very first meeting. Natalie is always on hand to answer questions or queries (I have many) either on the phone or via email.
I trust Accounting Connections 100% with my business accounts and look forward to a very long and happy working partnership.
Margaret Stanley – Recognition Express Kent – Printing and merchandising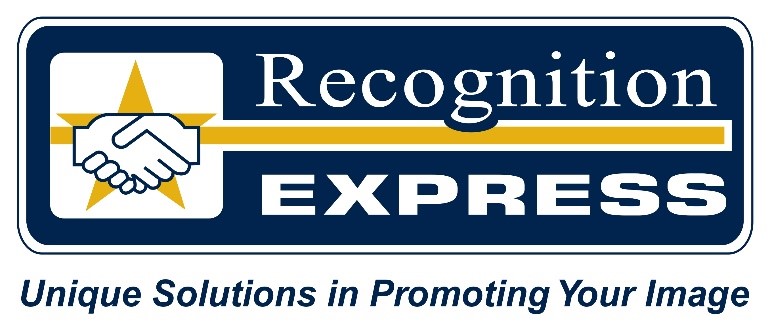 When I first met Natalie at a networking event we had recently changed our invoicing & accounting system over to Xero and were having a lot of issues with the changeover having not gone to plan, well Natalie came in like a breath of fresh air and within a week or so had everything reading as it should. We have been so impressed with not only her professional approach to dealing with clients but also her friendly nature so you know you can ask what you might consider a stupid question without being made to feel like an idiot!!
Lesley Chesterton – Little Learning Academy Limited T/A Monkey Puzzle Eltham – Childcare services

I was recommended Accounting Connections through a friend and joined Natalie and her team in August 2017.  We have found Accounting Connections to be efficient, proactive and offering very good advice.  All of this is carried out in a prompt and friendly manner.
Victoria Smith-Gillard – Ametrine Holistics Limited – Holistic treatments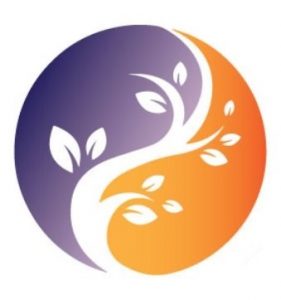 If you wish to be reassured that your accounts are being looked after in a timely and accurate manner, Natalie provides this service. She is very thorough, detailed and likes to keep you updated, and comes to you in good time for each deadline you need to meet. I am so glad I met and decided to go with Natalie for my business, as she will help you decide what package and accounting services you need, and is kind enough to offer suggestions that can help you with your accounting needs too.