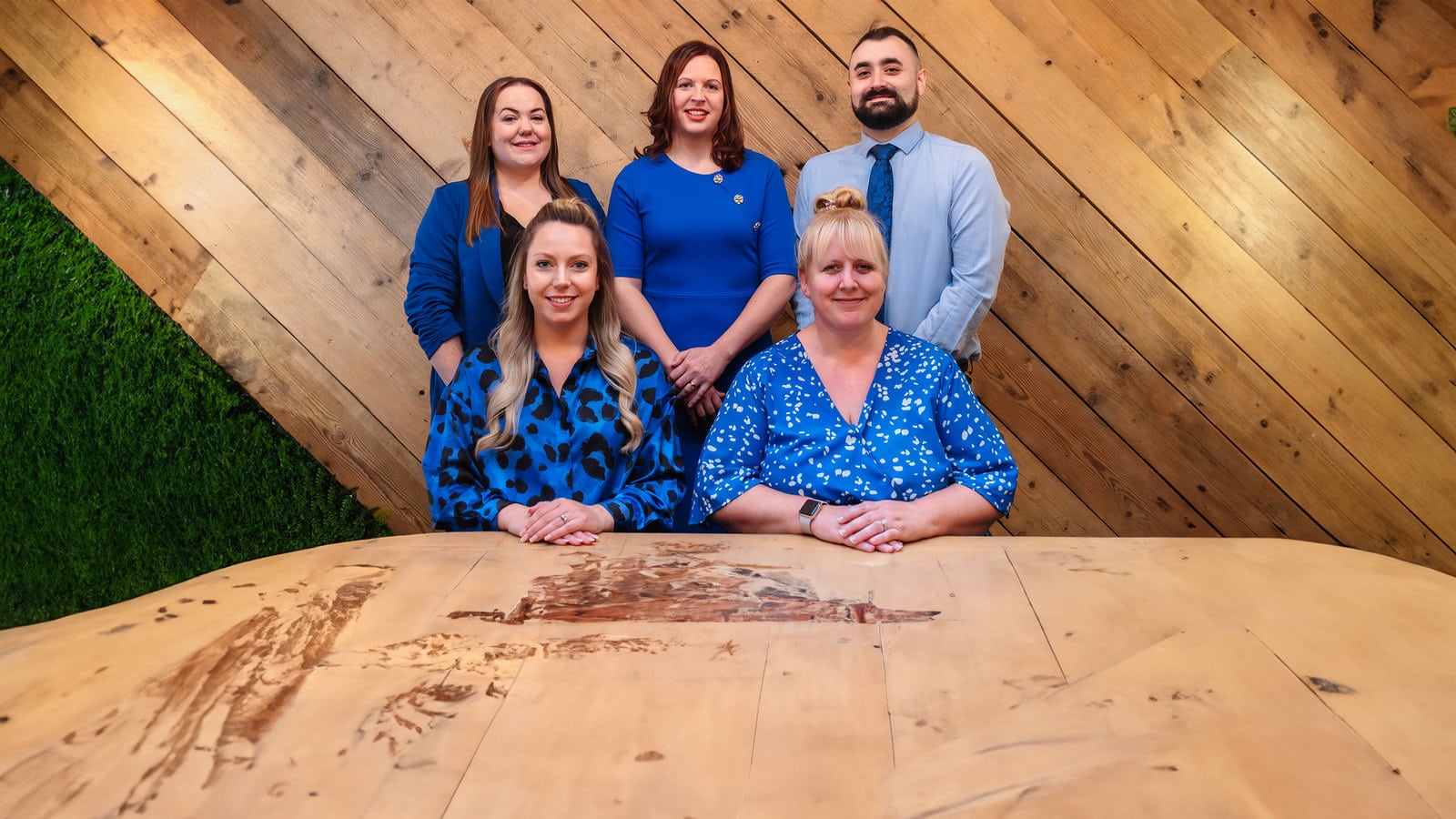 We are Chartered Certified Accountants in Medway who have been established since 2014.  We pride ourselves on not fitting the stereotype of the "typical accountant".  Our core business values are:
Our clients are at the centre of everything we do here at Accounting Connections. We know that it is important for them to be able to get hold of us, and for them to be able to rely on the information we give them. That's why we regularly communicate with our clients when something new is coming up, and we pride ourselves on always following through on a task when we say we are going to do it.
If our client has a success in their business or in their personal lives then we love to celebrate with them as if they were our own successes. As soon as a client joins our firm they become part of our family, and we look after our family. Our open door policy means that we regularly have clients popping in to say hello or to ask a quick question. These clients are always welcomed in with a warm smile (especially if they come bearing cake!).
Keeping up to date with current legislation is important in a lot of industries, but more important than ever in the accounting industry. Tax laws and regulations are changing at a rate like we've never seen before, so it's our job to keep on top of the changes, and make sure that our clients are aware of how those changes may affect them. Whenever we aren't seeing a client, we are growing our knowledge base with industry specific training seminars to ensure that we are ahead of the game!
Our ultimate mission is to help as many small business owners as possible achieve their personal and business goals through careful accounts and taxation management.  We love working with people who are:
Happy to take advice
Good communicators
Passionate about their business
Looking to grow their business
Currently using, or who are willing to use, cloud based bookkeeping software (like Xero)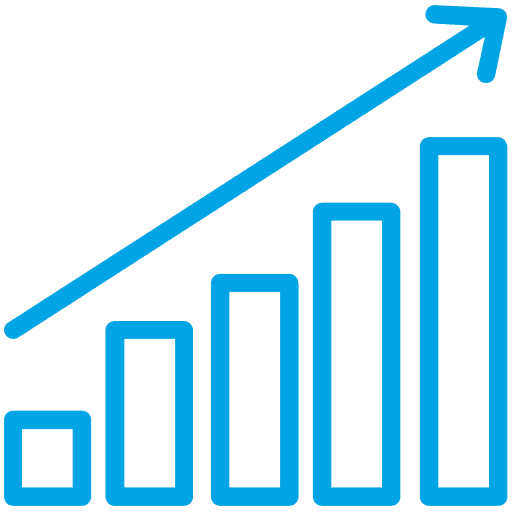 Our company founder, Natalie Pieri, went straight into the accounting industry from school at 18 years of age. She was able to work her way up through the ranks to become ACCA qualified at the age of 22. Natalie worked with a number of very experienced and knowledgeable accountants during her career, and she absorbed as much information as she could from all of them.
She has always had a passion for helping people and felt that she had much more to give than any of her employments would allow. She made the decision to start up Accounting Connections Limited so that she could finally start giving the service to Medway business owners that she has always felt they deserved. Starting up the company was her way of gaining more creative and professional freedom, whilst allowing her to build up a legacy for her children's future.
Although this company is a business, it is also a very personal part of Natalie's life story. This means that every client who comes through our doors and trusts us with their accounting and taxation affairs becomes part of our family, and this is a philosophy that is shared by the whole team.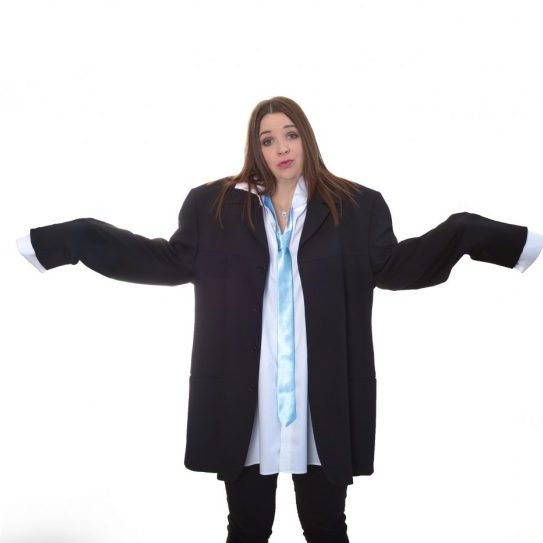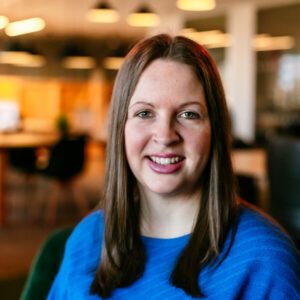 Natalie founded the company in 2014 and has been ACCA qualified since 2009. Natalie's main role within the business is to oversee our day-to-day activities, provide support and advice to our clients, and to keep the whole team updated with the constantly changing accounting and tax legislations.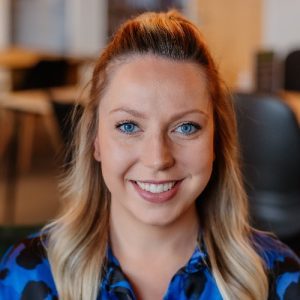 Ellie joined the team in 2020 and has been AAT qualified since 2018.  Ellie's main role within the business is to prepare company accounts and corporation tax returns for our limited company clients, making sure that all their legal filing requirements are met to a high standard.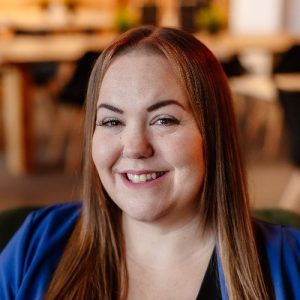 Victoria joined the team in 2018 and is our in-house payroll and xero guru. Victoria heads up our in-year services department which means that she is in charge of all things bookkeeping, payroll, VAT and xero related.  She is never too busy to help a client in need or go the extra mile to do what's required to help our clients achieve their goals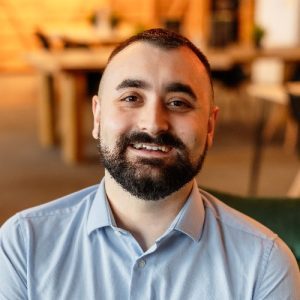 Greg is the newest member of the Accounting Connections team.  Greg joined us in 2023 to assist Victoria with our in-year services tasks such as bookkeeping and payroll.  He joins us on a part time basis whilst he completes his masters degree in AI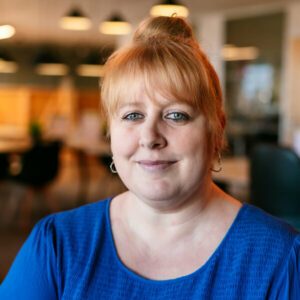 Hazel joined the team in 2022 to head up our office administration activities. Hazel's main role within the business is to ensure that all our administration is up to date and that we have all the necessary HMRC authorisations in place, without which we wouldn't be able to effectively provide our services to our clients.  She is also responsible for our in-house bookkeeping and credit control functions to ensure that our clients are paying on time.
We are very serious about our commitment to raising the quality of small business accounting, and we have been recognised for this in both local and national business awards.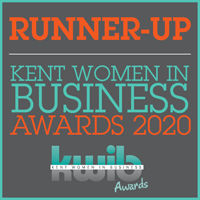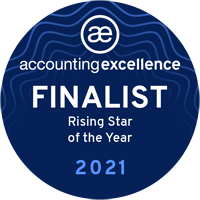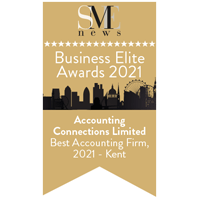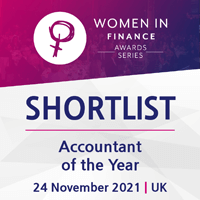 We think that we are great at what we do, but don't just take our word for it.
See what our clients have to say…