Hello and welcome to our new look website! Huge thanks to Jonathan at fairly marvellous for creating such a fantastic site for us (and putting up with the perfectionist in me!)
We made the decision to re-vamp our website because we want to start as we mean to go on… by thinking big!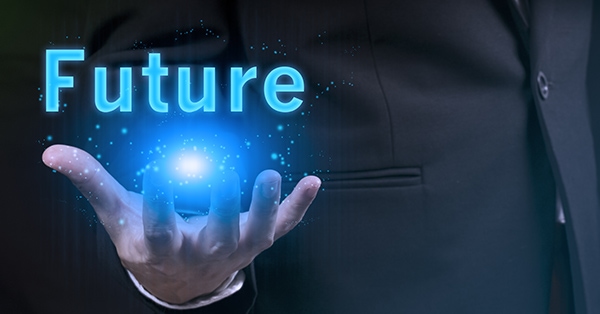 We hold our business future in our hands, just like you hold the future of your business in yours. We want to help you release the potential in your business and make it a resounding success.
This new website is a much better reflection of who we are and what we represent. We are modern day accountants who want to provide business owners with as much information as possible, in a clear and concise way. Please do check out our helpsheet downloads for loads of valuable FREE information.
You will notice that unlike other accountancy firms we have listed our pricing structure for all to see. This is because we are proud to offer a high quality service for such reasonable rates, and we want the world to know it.
Please connect with us on social media to keep on top of the latest news and business updates.
Here's to a bright and prosperous future!