Download Helpsheets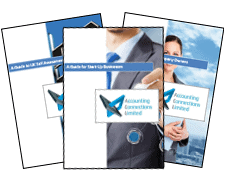 We have a number of useful helpsheets available, completely free of charge. Just pick the subjects you are interested in with the form below and we will email them to you.
Upcoming Events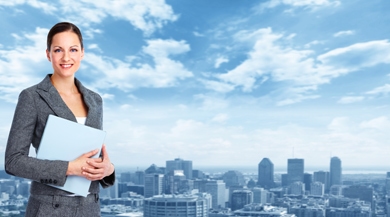 Throughout the year we attend a number of different networking events and business exhibitions. Keep connected to us on social media to track where we are next!
We will be at the Kent 2020 Start-up Live exhibition at the Detling Showground on 20th October 2015 – hope to see you there.