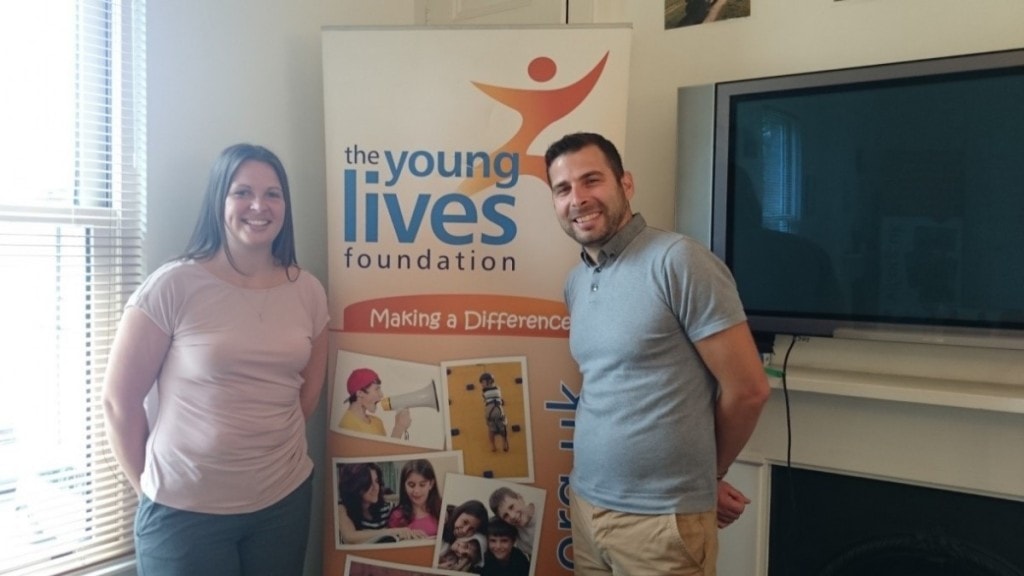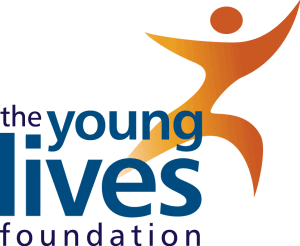 Our main ethos here at Accounting Connections is looking to the future. With this in mind we feel like we should invest in the future of our local community. What better way to do that then to support a local charity whose main aim is to help support and develop vulnerable young people in the local community?
The Young Lives Foundation (YLF) is an independent children's charity established in 2007. They are dedicated to delivering quality services tailored to ensure they achieve effective outcomes in the lives of vulnerable and disadvantaged children and young people.
Headed up by CEO Stephen Gray, the friendly and proactive team provide a vital service to local young people by advocating their rights, befriending them and becoming their mentors, as well as arranging positive activities such as weekly groups and trips away.
"Our Vision is that every young person in need shall have access to the resources and opportunities needed for them to achieve their potential and lead fulfilled lives"
You can read more about this wonderful charity at www.ylf.org.uk
We intend to do all we can to support this charity by committing to make regular monthly donations, as well as helping to organise and volunteer at fundraising events throughout the year.
We also encourage our clients to donate what they can by using one of the methods below: 
By Post

Donation cheques need to be made payable to "Young Lives Foundation" and sent to:
71 College Road,
Maidstone,
Kent.
ME15 6SX
By Text

Text the word "LIVE25" followed by your donation amount to 70070 (eg LIVE25 £10)

Once you have donated you will receive a text asking if you would like to add GiftAid to your donation.  If you reply to this text then the charity will get another 25% of your donation at no additional cost to you!