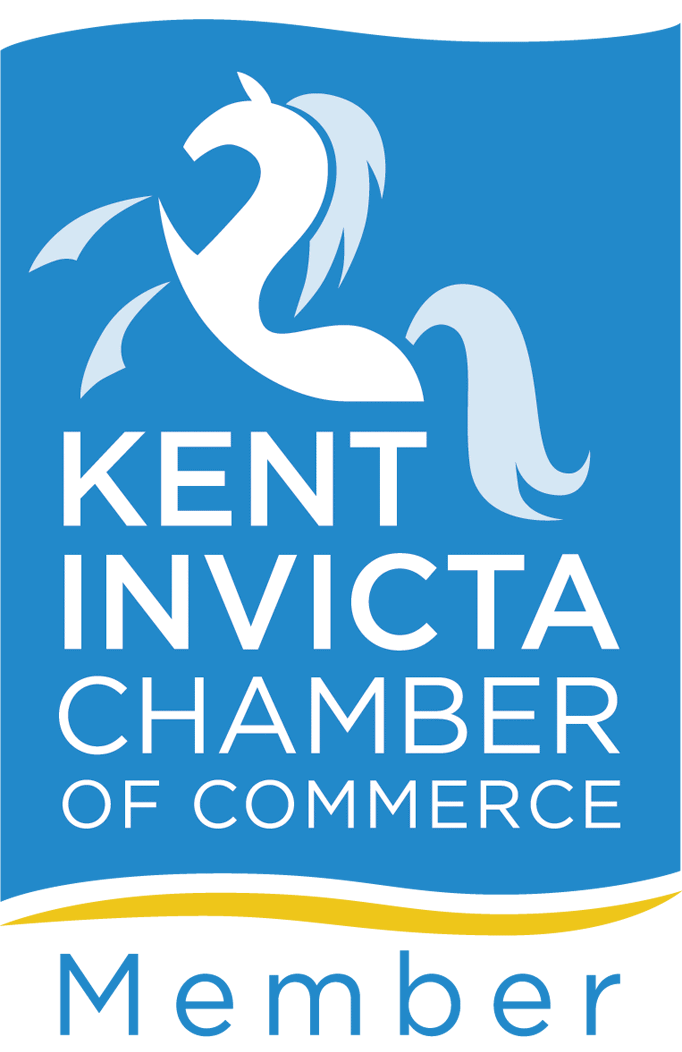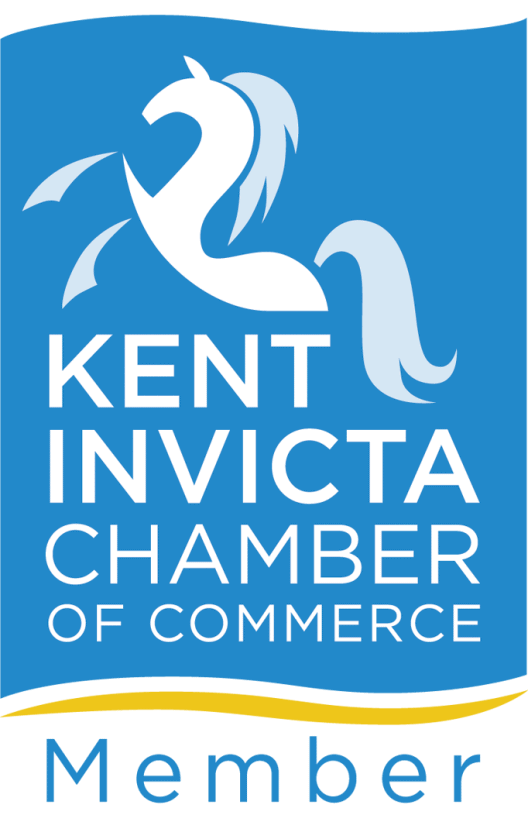 Our company mission is to help as many small business owners in Medway as possible with their accounting and taxation affairs. We want to be the accountants that spring to mind the minute someone says they are looking for an accountant in Medway.
We have spent the past 8 years building up a great brand and reputation for being trusted and reliable accountants in Medway, but we feel that more can be done to spread our message. We have recently taken up membership within the Kent Invicta Chamber of Commerce and are excited for the potential opportunities this membership could bring our firm, and our clients.
As part of our networking agenda, we use our channels to gain vital contacts that help us connect our clients with the information they need to know to achieve their business goals. This pro-active searching for and sharing of information and contacts solidifies to our clients that we genuinely care about their business journey and that we really are on their side to helping them achieve the success in business they are looking for.
Being a member of the Chamber is going to really help expand our network and help us gain more vital business contacts. Their website allows members to share information and promotions throughout the year, as well as the opportunity to generally advertise their services. There are also exclusive member offers and support lines to help members with HR, legal and financial related issues 24/7.
As we look forward into the future of Accounting Connections I think that our new membership will be a pivotal step on our growth journey, and we look forward to seeing what doors our new expanded network open for us and what opportunities will be presented.
If you are interested in finding out more about Chamber membership, or about the services we offer then please contact us on 01634 540340 or [email protected]
Until next time readers….stay connected 😉