Life in the Accounting Connections office has been highly charged over the past fortnight resulting from a number of ongoing battles with HMRC in favour of our client's needs.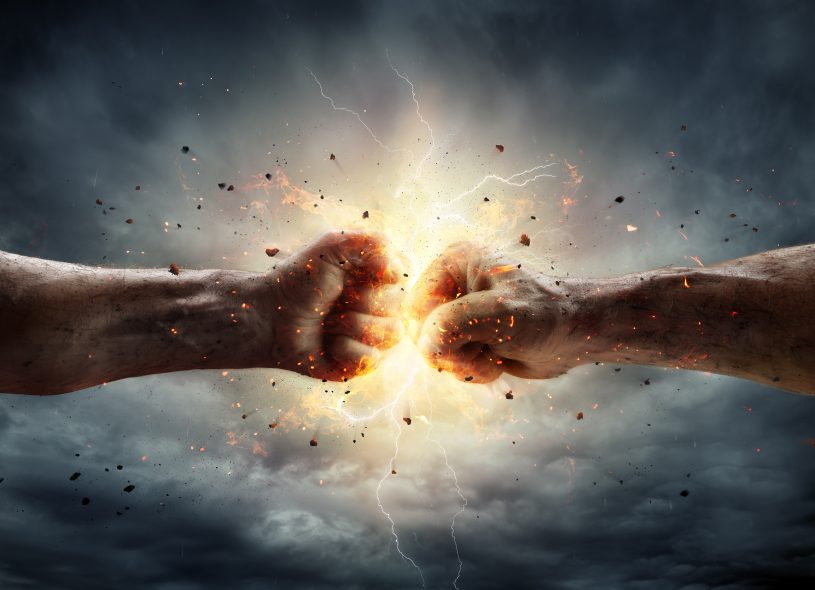 Here are some of the battles we've been having:
A client of ours was mistakenly triggered into the self-assessment system back in 2020 and has since received £1,700 in HMRC late filing penalties, with interest being added daily! We were able to quickly prepare and submit the "overdue" returns and then appeal the penalties on the basis that the client was never legally required to complete a self-assessment tax return in the first place. HMRC agreed with our appeal and has since overturned the penalties and interest.
A client of ours needed to file a self-assessment tax return on paper a while ago. Being the lovely people we are we agreed to help him with this. We prepared the return and sent it off to HMRC in the post back in May 2022. The return is STILL not updated on the HMRC online portal even though we have since sent other paper returns to HMRC and they have been correctly updated in a timely manner. After numerous phone calls to the HMRC helpline, and multiple conversations with the digital assistant (both of which acknowledged receipt of the return), we decided to take the step of appealing to the HMRC complaints department formerly about this matter in writing. The complaints department then called us this week to discuss the matter and we communicated our outrage to them. They have since escalated the matter and we are hoping for a positive result in the coming days…..fingers crossed!
A client of ours was waiting on an income tax refund for the 2021/22 tax year (quite a significant amount) but HMRC were refusing to send the refund without additional confirmation of his bank account details, even though we had put them on the return in writing, and the client had called them and confirmed his details over the phone. We took to the phones to battle with HMRC again, and were finally able to get the money released to him within a few days.
As you can see, preparing and filing returns isn't where our client relationship ends. We are here to support our clients with all their needs from start to finish. We are even willing to battle HMRC for them (and part of me would even say that we enjoy doing it….especially when we are right!)
If you are looking for an firm of accountants in Medway who are ready to take on HMRC for you, then look no further. Give us a call on 01634 540340 or pop us an email on [email protected]
Until next time readers….stay connected 😉