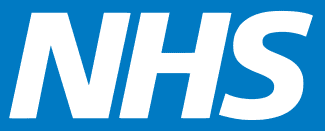 Did you know that if you are required to wear a uniform for work then you could be entitled to claim back hundreds of pounds in tax relief?
You may also be entitled to claim tax relief on any professional fees or travel costs associated with performing your role.
If you are a basic rate tax payer you could receive an average tax rebate of £90 per year for claiming back the costs of the following:
Laundering uniform
Shoes
Tights
Professional subscriptions (e.g. Nursing and Midwifery Council)
Union fees – (e.g. Royal College of Nursing)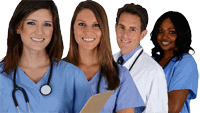 If you have never made a claim before then you can reclaim all the costs for the past 4 years!
Our fee for this service is simply 15% of the tax rebate we are able to reclaim on your behalf, and once registered on our system we can automatically make this claim for you each year (so you don't have to give us the same information year on year!)
If you would like to find out if you are eligible to make a claim, please complete this form: