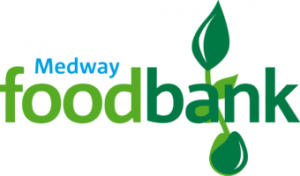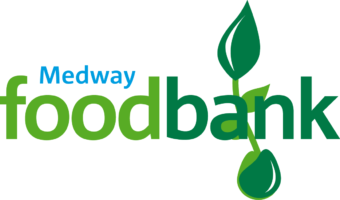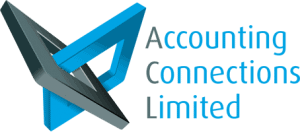 Saturday 30th November 2019 in the Stanley Ballroom at the St George Hotel in Chatham
in aid of The Medway Foodbank
1st December 2019 marks the 5th birthday of Accounting Connections, and there is no way we could let this milestone pass without celebrating 5 successful years in business, so we are going to throw a birthday party that everyone is invited to!
We have been volunteers and supporters of the Medway Foodbank since October 2016, and in support of them we are making our birthday party a fundraising event for their cause. The Medway Foodbank has been serving people in food poverty throughout the Medway Towns since 2011, with more than 100 emergency food parcels being handed out each and every week.
The Medway Foodbank operates centrally from a warehouse on Medway City Estate in Rochester where all donated food is sorted and then distributed to one of it's 8 centres around Medway, where it is then handed out to people in need. Due to a number of mechanical issues the foodbank warehouse has been without a van of their own for a long time now, and we are hoping to raise enough money from this event to give them back the transport they so desperately need to continue providing support to the local community.
So please join us for an evening of food, entertainment and fundraising for this amazing cause on Saturday 30th November 2019 in the Stanley Ballroom at the St George Hotel in Chatham (ME4 6BB).
Doors will open at 6pm for all of our dining guests, with food being served at 7pm. You can purchase a single dining seat for £26 each or you can purchase a table of 8 for £192 or a table of 10 for £220.
If you are looking to come and join in the fundraising fun but would prefer not to eat, then we would like to invite you to purchase one of our party tickets for just £10. This will allow you to enter at 8pm and stay with us to party the rest of the night away.
We will be hosting a raffle and a silent auction on the night to win some amazing prizes including an iPad as donated to the cause by the wonderful Graham Dolan of Gray IT Limited.
We look forward to seeing you all there, and if you have any additional questions about the event then please don't hesitate to contact us on info@aconnect.co.uk
The following businesses, and many more, have generously donated the following items to raffle off on the night: